The Cost of Children's
Education
in America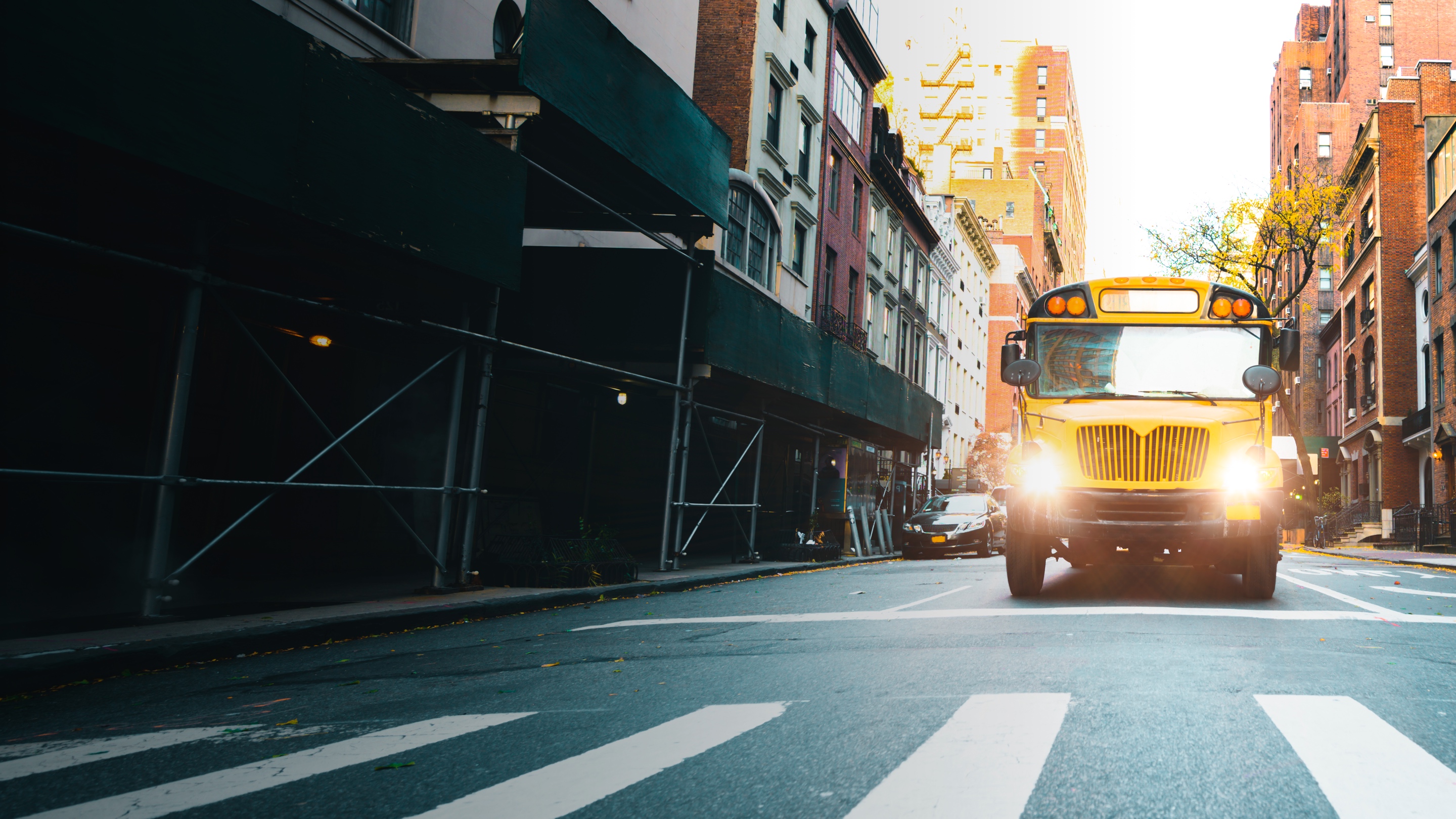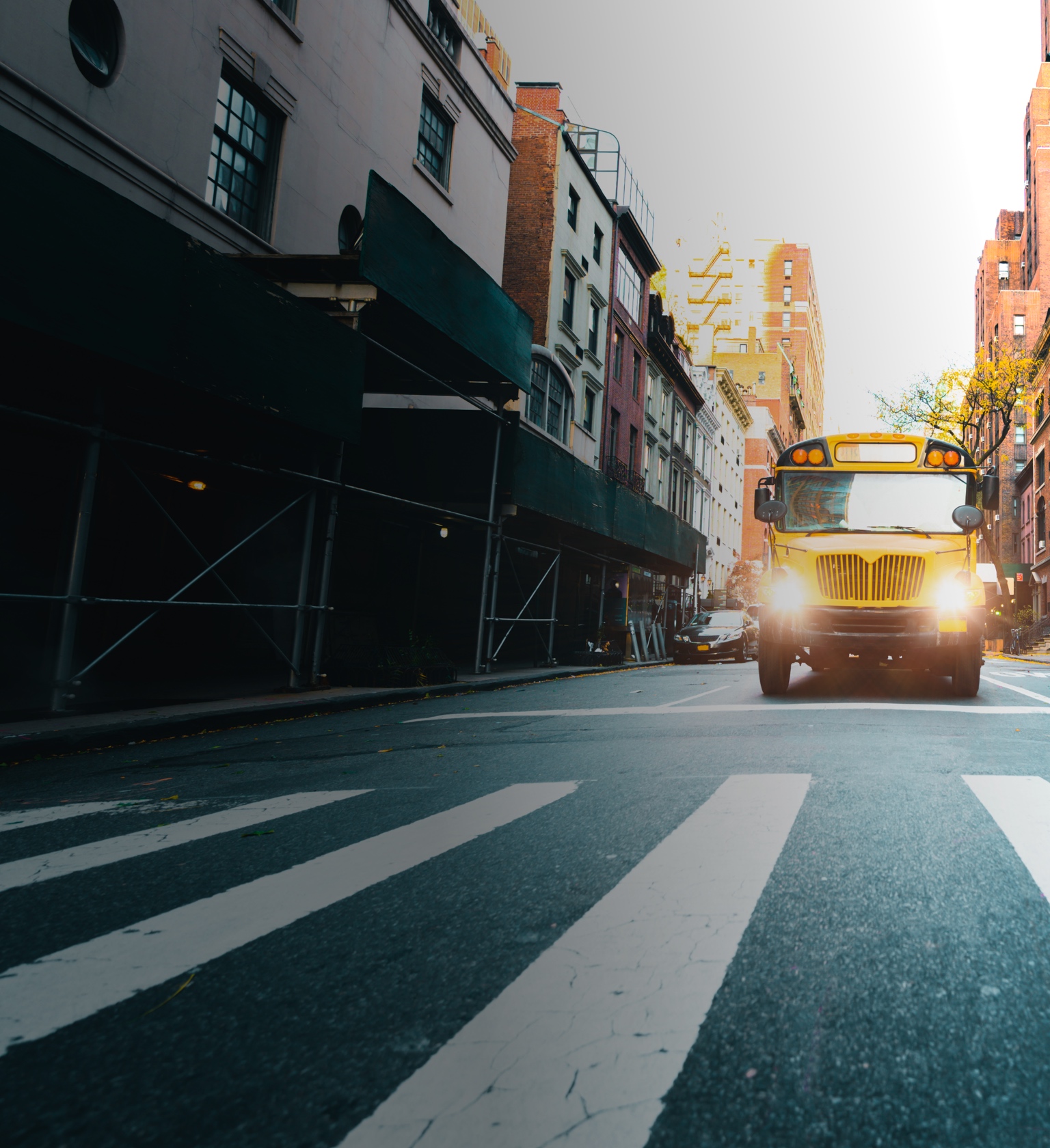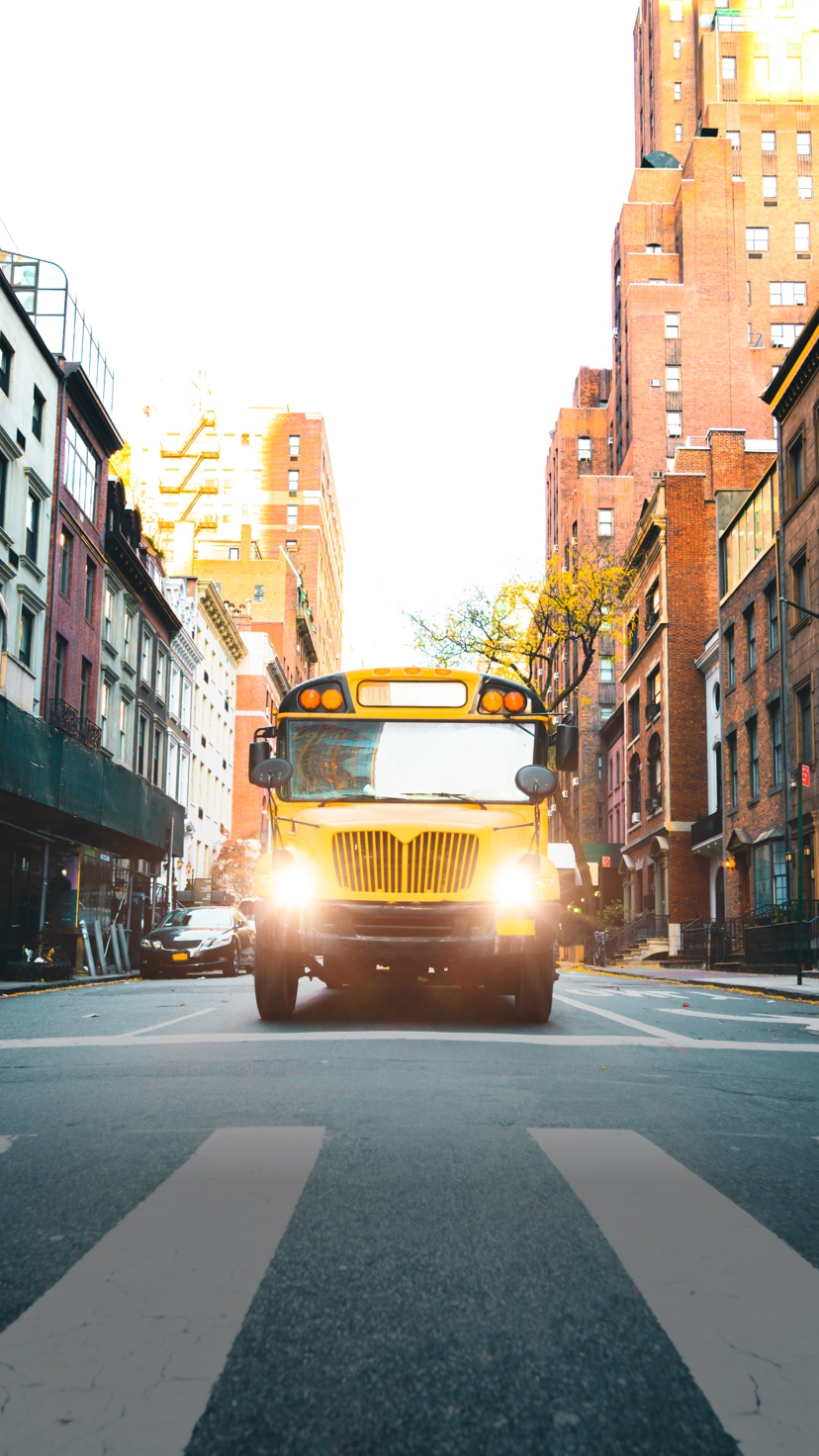 Raising a family in the United States can be a rewarding educational experience, as the melting pot of cultures, traditions, and people provides a unique backdrop for growing up.
But ensuring your kids are getting the most out of their education can be also be expensive, and knowing how to navigate the financial landscape as they go through the American educational system can provide a vital advantage. Here are some of the most surprising costs when it comes to educating children in America.

Childcare
Childcare for toddlers is a government-sponsored benefit in many countries
but American families have to find their own childcare solutions. Nannies, babysitters, and daycare centers can be costly depending on where you live; Americans spend anywhere between $5,436 and $24,243 on those services over the course of a year.


Washington, D.C. has the highest annual childcare costs, with parents of an average 4-year old paying more than $24,000 every year.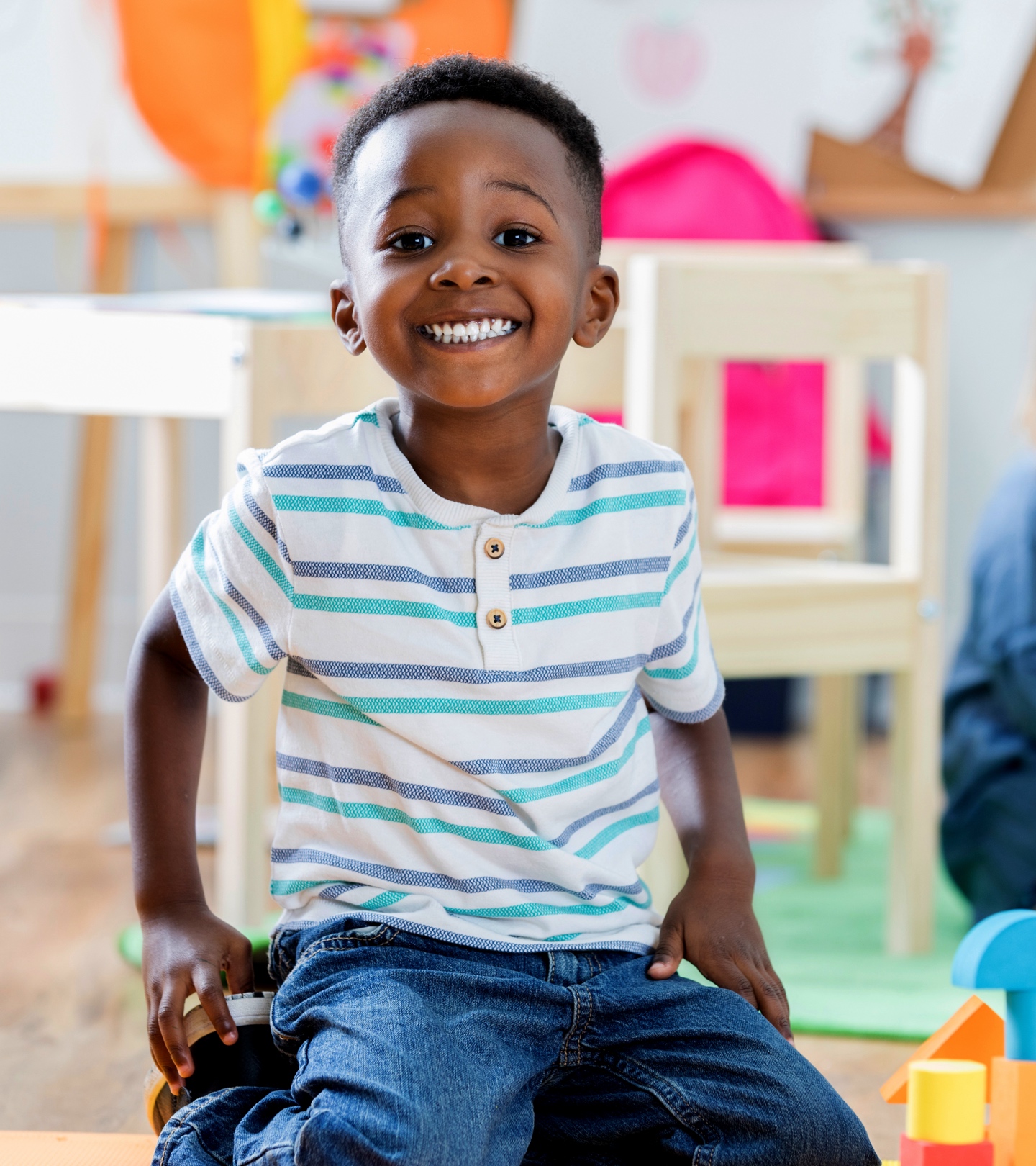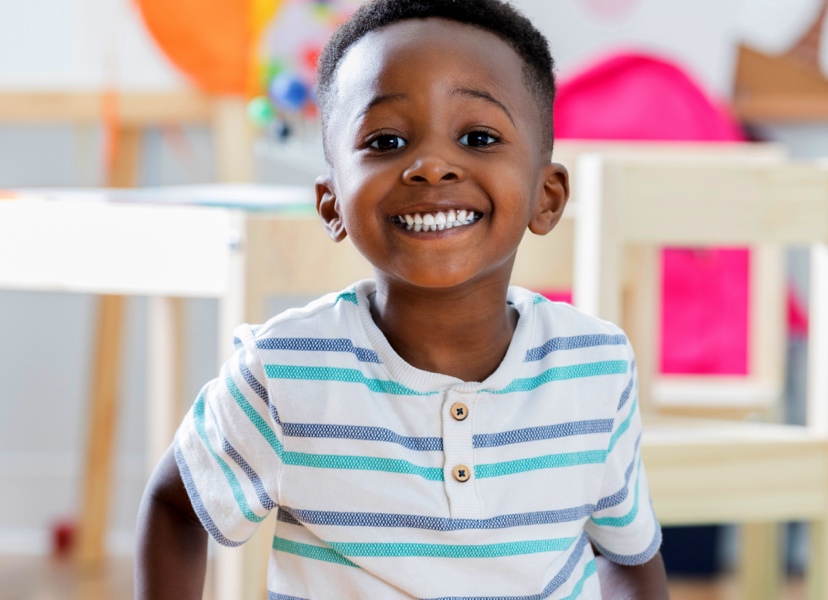 Public schooling in America is free from kindergarten through secondary school (K-12), but the complex system can be hard to understand. Schools are separated into geographical districts and students are required to attend schools within that district unless they apply and gain admission to specialized schools outside their district.
Communities with high-performing school districts command high real estate prices, so be prepared to pay more for homes that are attached to good public schools.
Even though public school is free to attend, there are other costs to consider. Parents will still have to pay for things like school supplies, sports fees, and schools trips out of pocket.



Nearly six million students attend private K-12 schools, and the types of private institutions varies widely. There are elite boarding schools that can cost more than many universities as well as private parochial schools where a year of tuition costs anywhere from $5K to $25K.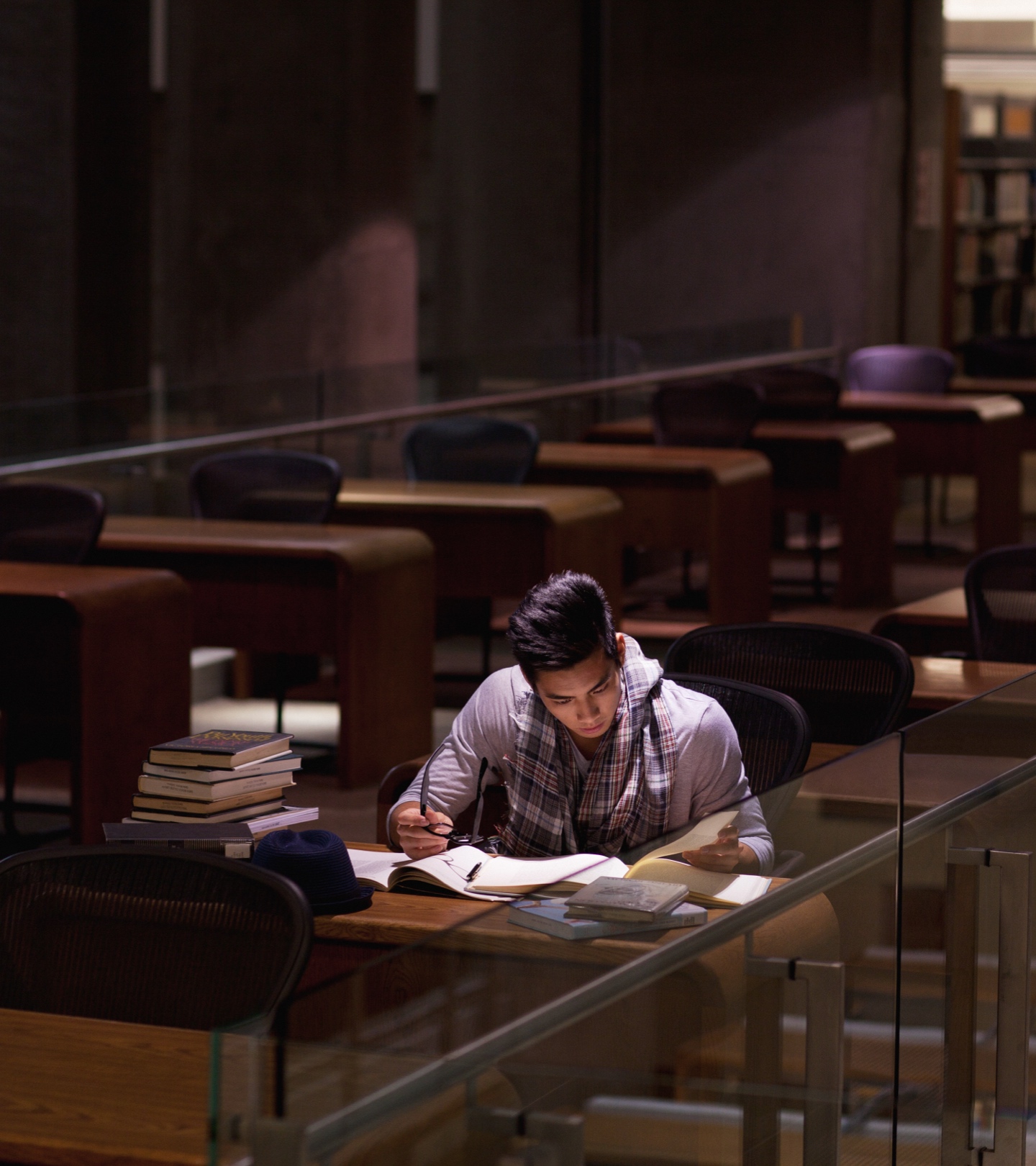 Most universities in the United States require students to submit a set of standardized test scores with their application. The two major tests — the ACT and SAT — cost $55 and $52 respectively, and universities also charge between $60 and $100 in application fees.
There are more than 4000 colleges in the United States split between private and public institutions.
Every state has a public university system that is cheaper to attend for in-state applicants than for those living outside the state. Some of the best colleges in America are public institutions, like the University of California in Berkeley to the University of Virginia in Charlottesville.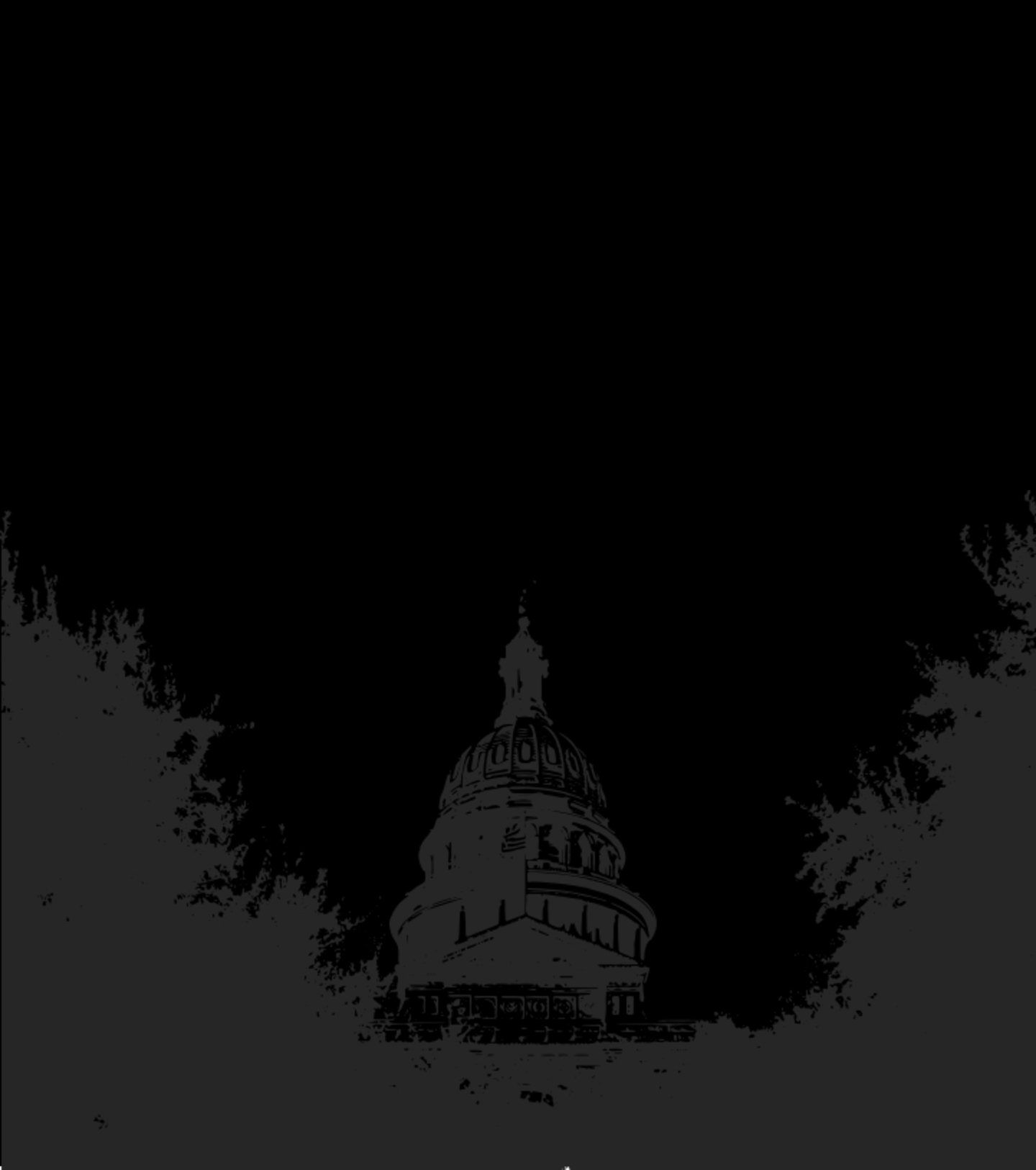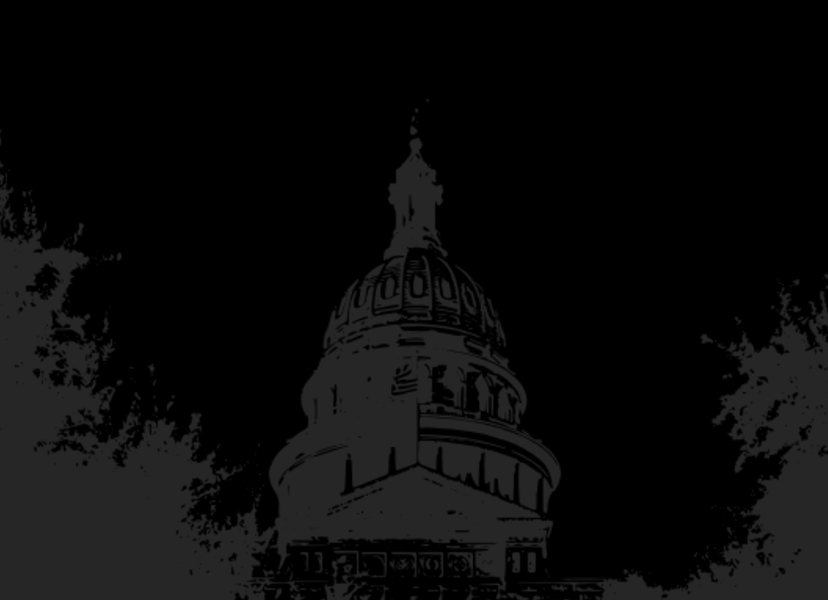 Average private tuition fee
$41,411
Private options range from elite research universities like Stanford in California and Columbia in New York to small liberal arts colleges like Bowdoin in Maine and Carleton in Minnesota.
The average tuition for private colleges in the US is $41,411 in 2021, while in-state attendees of public colleges pay about a quarter of that.
Students that go to public universities outside of their own state are right in the middle, paying a little less than $27,000 in tuition costs per year.
Tuition isn't the only expense that college students need to cover, though. Room and board—which covers housing and meals—cost around $11,000 on average, which means students can expect to pay an extra $44,000 in costs at a 4-year university.
Educating your children
in America can be a special experience.
Don't let these hidden costs get in the way.
HSBC commissioned this article. The views and opinions expressed are those of the author and do not necessarily reflect the views and opinions of HSBC.