The most surprising costs in
America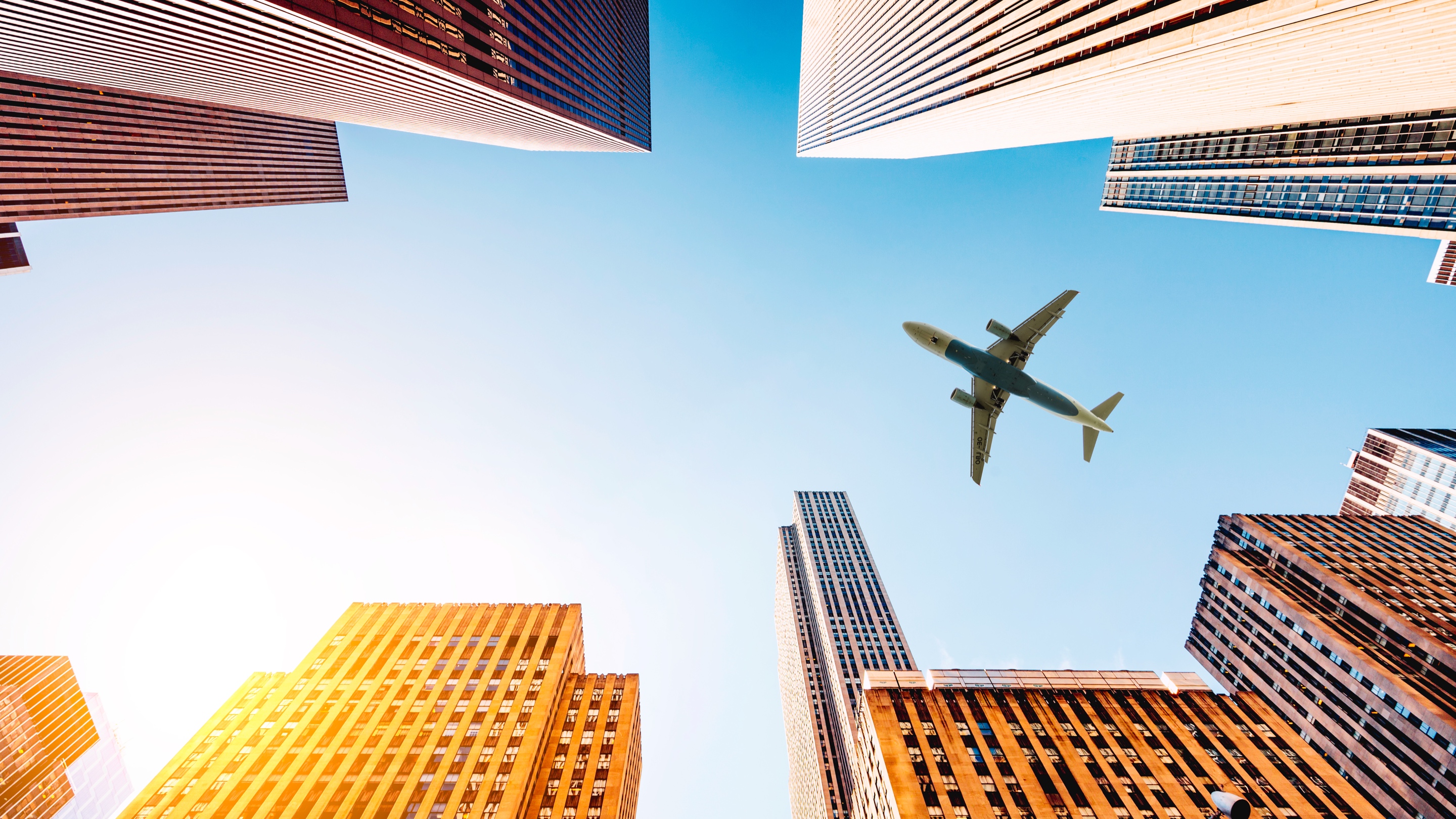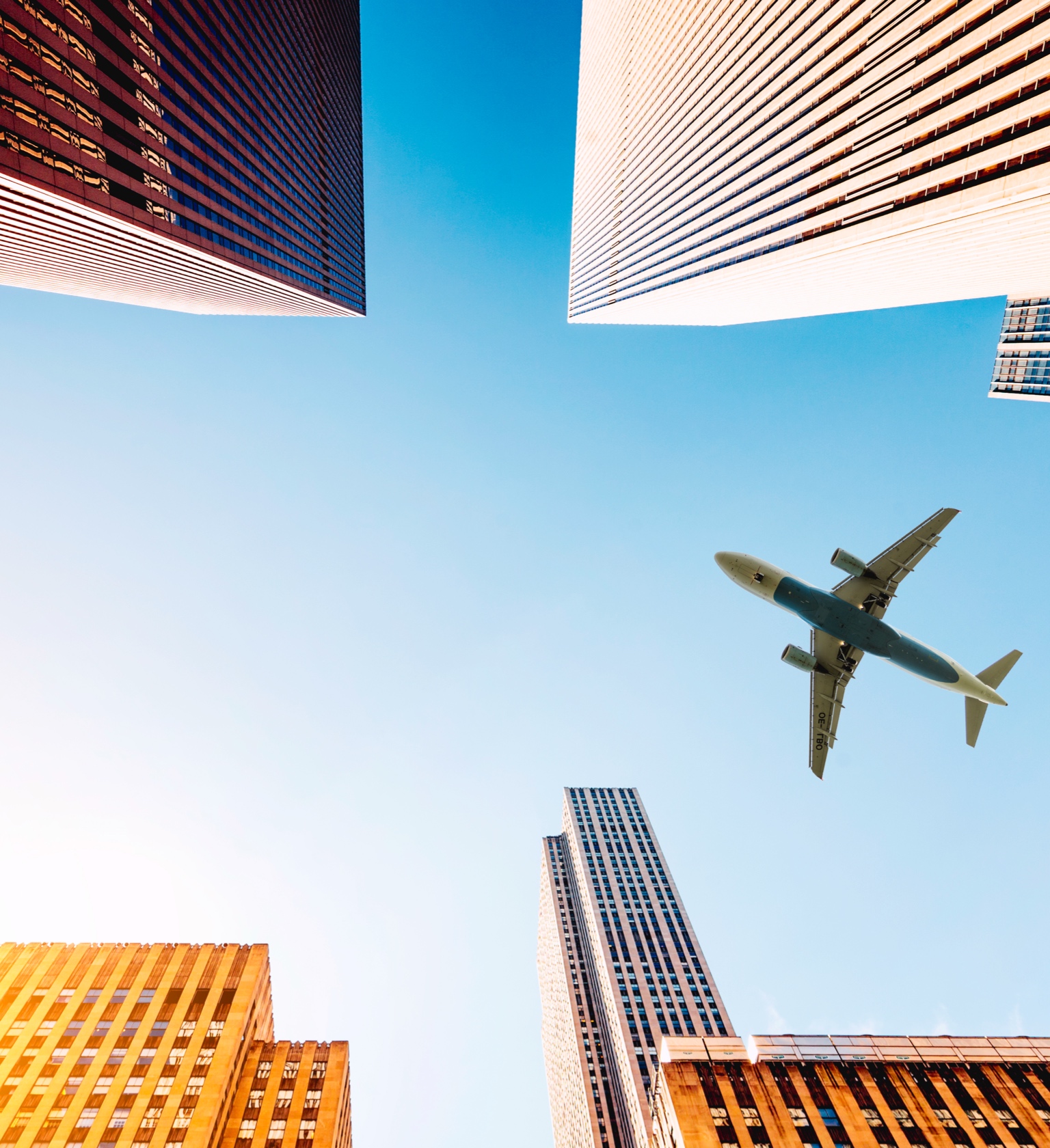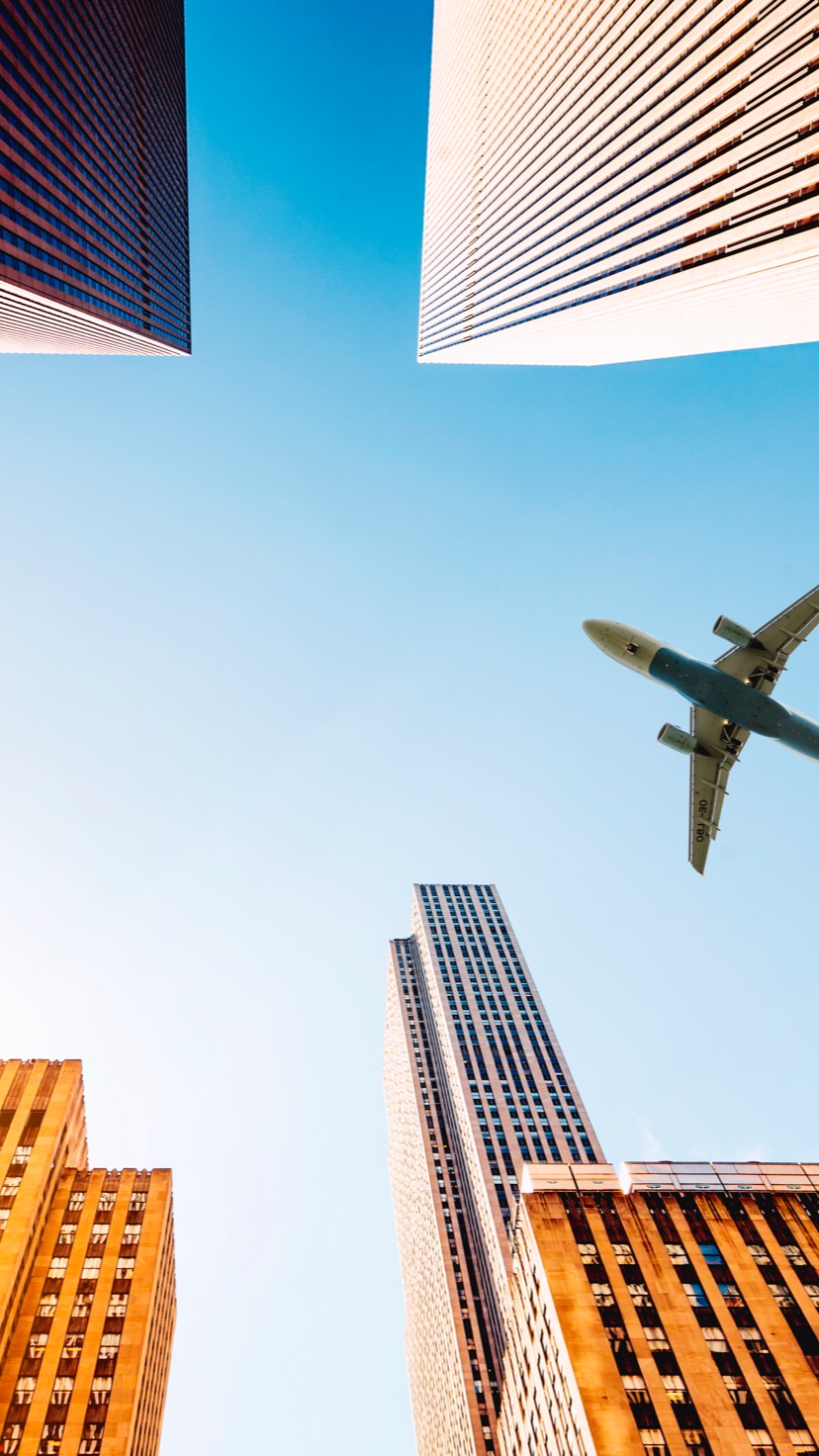 America is the land of opportunity, but those opportunities can end up costing more than you think.
Even if you perfectly prepare for a move to the United States, there's still a chance that some expenses will take you by surprise. Everything from education costs to healthcare and tax bills can contain hidden financial burdens, which is why we've created this guide to help you navigate some of the most surprising hidden costs in America.
Let's get started.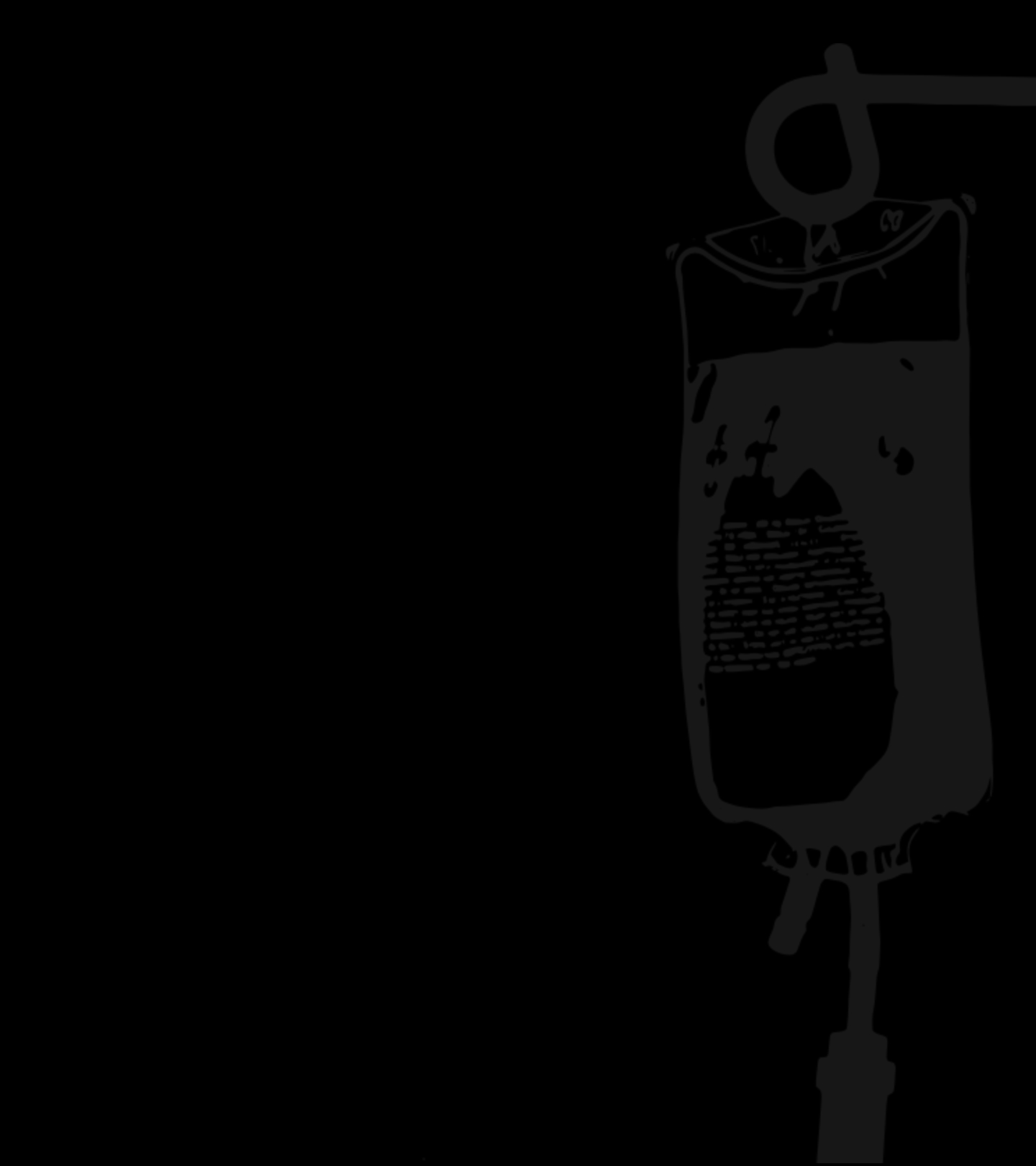 Healthcare
Unlike most countries, the United States doesn't provide government-sponsored universal healthcare coverage.
Instead, many people receive private health insurance through their employer which can provide a patchwork of coverage with different costs and benefits.
Depending on your health insurance plan you may have to spend a certain amount of money on treatments before your insurance company starts paying for care. That minimum is called a "deductible" and can range from a few hundred dollars to more than ten thousand dollars depending on your plan and whether or not your family is also covered by your insurance.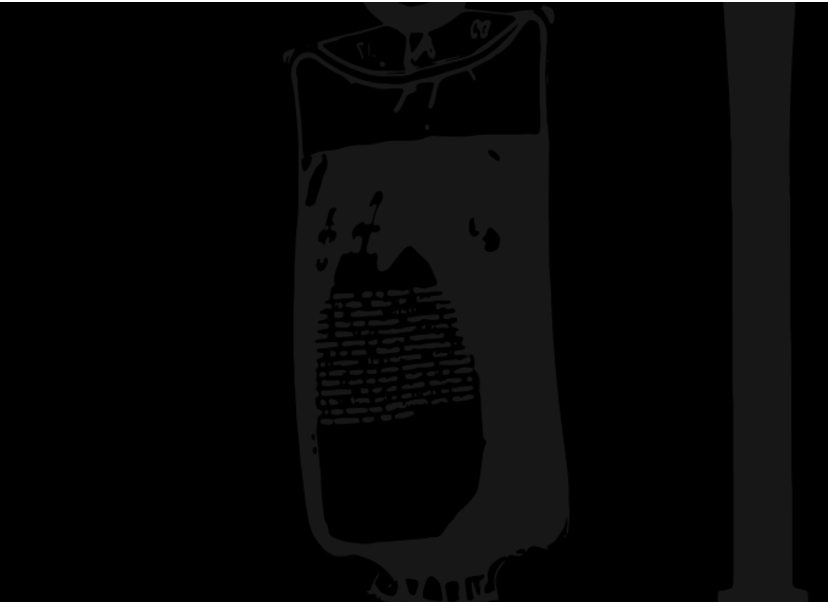 If you don't receive insurance through your employer, you can purchase your own plan from a private insurer on the US government's healthcare exchange. The plans vary significantly between benefit eligibility and monthly costs — called "premiums" — so you can choose which insurance coverage is right for you.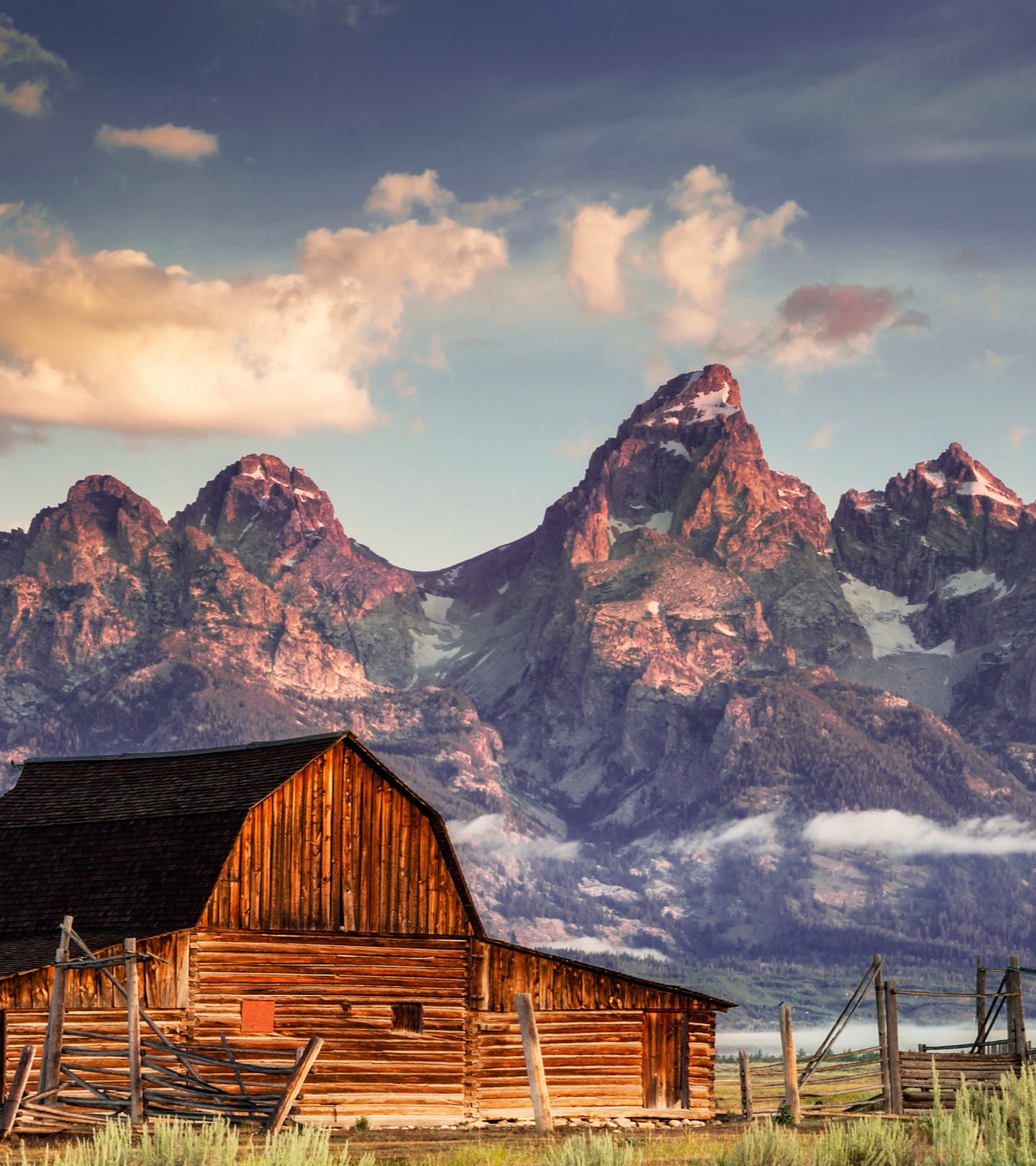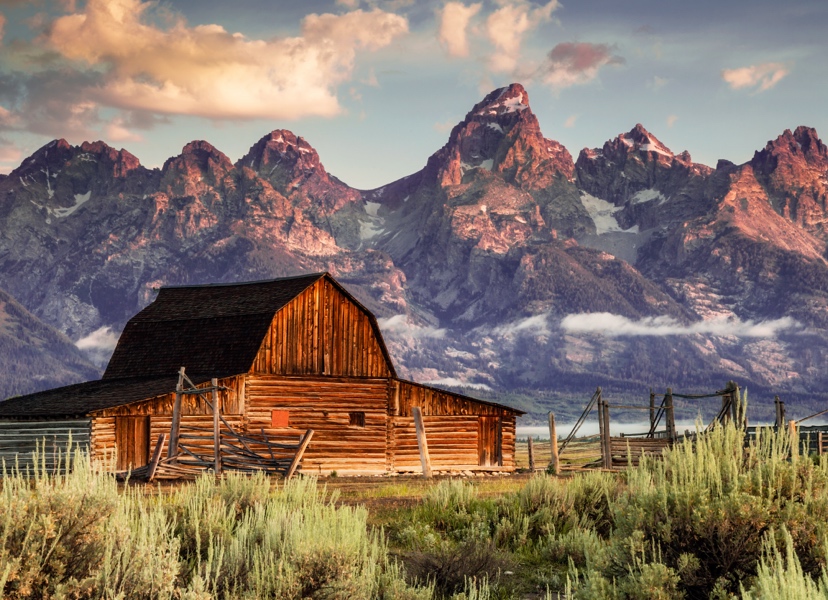 The median home price in the United States is $363,300 — but that price tag hides how varied the American real estate market can be. Real estate prices are still highest in major coastal cities: Miami's median price for a single-family home eclipsed half of a million dollars this year, while in Los Angeles that price rose to $775,000. But with the emergence of remote work, smaller cities like Austin, Texas, and Phoenix, Arizona saw their home values skyrocket.
Given its size, buying land in America can be affordable compared to many countries — but it's still all about location.
The average acre of land in rural Wyoming costs less than $2,000 while a plot of the same size in Connecticut costs more than $100,000.
Buying a home in the US typically requires a down payment equal to a certain percentage of your home's purchase price; the rest is loaned from a bank or mortgage lender. The median down payment in the United States is 7%, but nearly half of all buyers put down 20% or more in order to reduce their monthly payments and avoid needing to purchase mortgage insurance.
Those significant costs don't stop once you purchase a home in the US, either. On average, homeowners in the United States pay more than $13,000 per year to maintain, fix, insure, and pay the tax bills on their homes.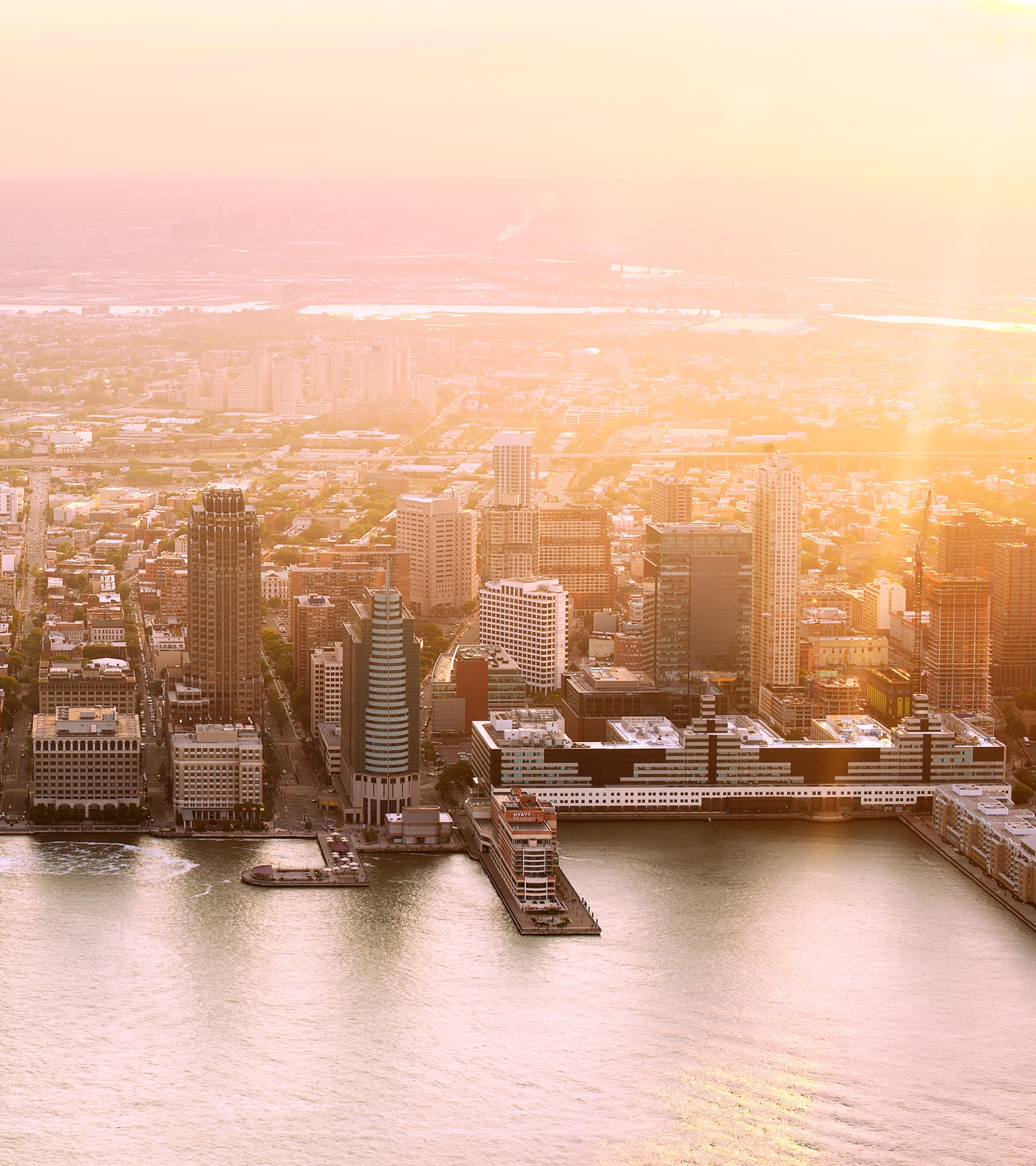 Taxes
America's taxes vary significantly depending on where you live.
Nearly everyone pays Federal taxes on income as well as the national social welfare program called Social Security. But there are a series of other taxes that you may pay based on where you live.
Forty-one states levy a state income tax on income, while the remaining nine don't. But while you might save money in a reduced income tax bill in those 9 states, you may end up paying more in sales tax or property taxes, which are levied based on the value of your home.
Certain major cities like New York City and Philadelphia also have a city income tax for residents.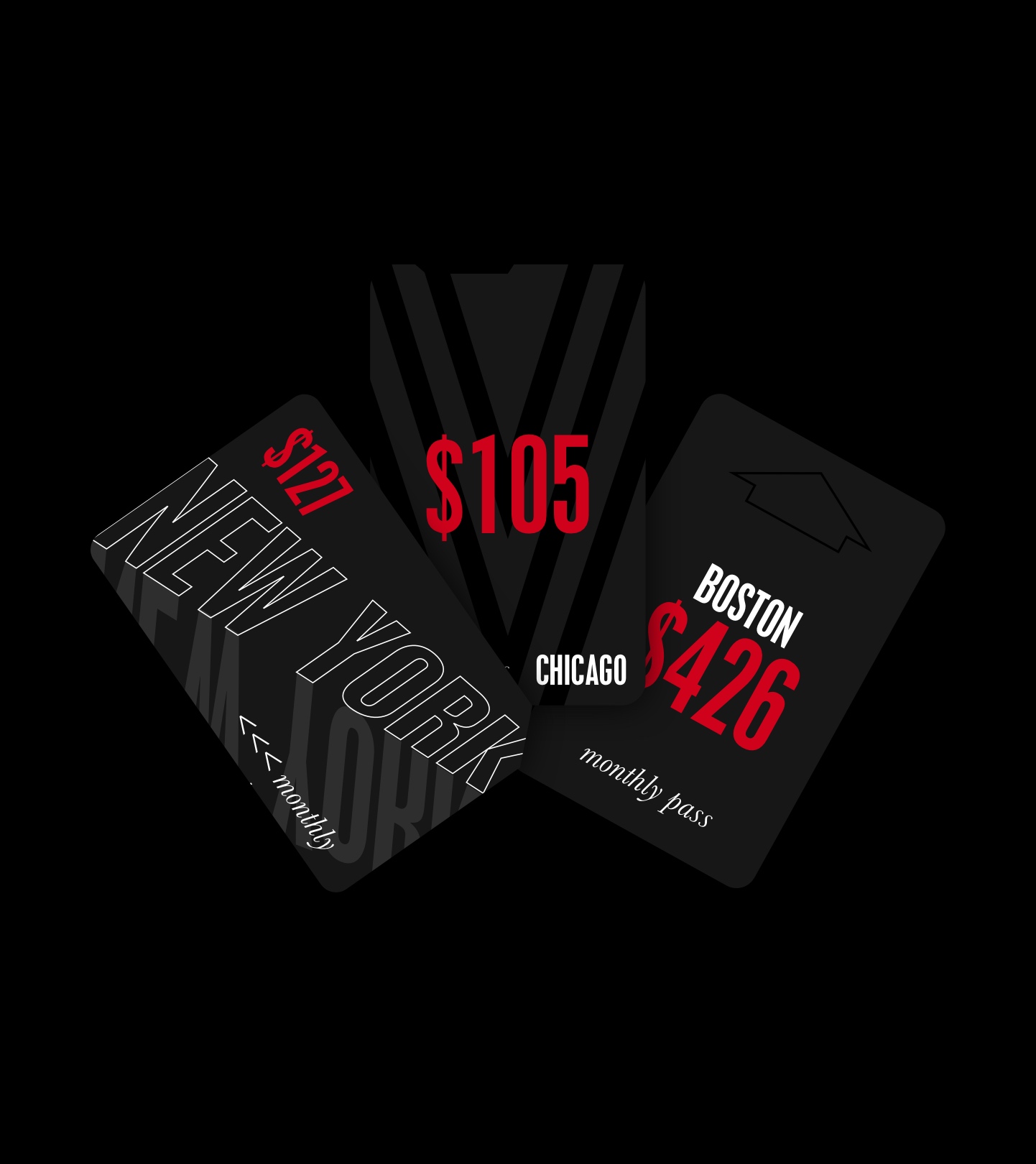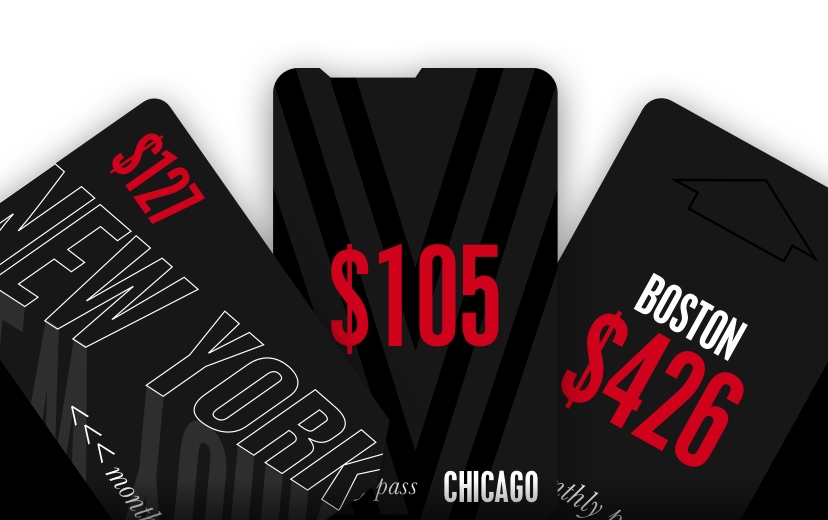 Because of its size and density, Americans spend a lot of time —and money — flying and driving. Car commuters in Philadelphia spent an estimated 94 hours in traffic in 2020, while Chicago drivers spent 86 hours in congestion. Compare that to the 51 hours drivers in Sydney or the 58 hours drivers in Brussels spent in traffic, and a surprising picture of American commute times begins to emerge.
Travel in America can also be expensive. The average American spends more than $10,000 on transportation every year and varies significantly based on where you live. Residents in Washington, D.C. spend $13,646 while those in Chicago only shell out $9,084 annually.
Cities and commuter suburbs are typically connected by rail and public transit systems, both of which can cost several hundred dollars every month. An unlimited monthly pass on New York City's transit system costs $127 while in Chicago it costs $105. An unlimited pass for Boston's commuter rail system that serves the city's suburbs can cost as much as $426 every month.
can be the opportunity of a lifetime.
Don't let hidden costs spoil your adventure.
HSBC commissioned this article. The views and opinions expressed are those of the author and do not necessarily reflect the views and opinions of HSBC.