The COVID-19 pandemic has significantly impacted travel and immigration to the United States. Please refer to this article for the most up-to-date information and links to official sources.
Not many countries in the world rival the cultural and social milieu of the United States.
America is a country defined by its immigrants: There are 44.5 million foreign-born people living in the United States, and more than 1.1 million people were granted permanent residency permits—so-called Green Cards—in 2017. Navigating a country like the United States is no easy task, so we've put together a high-level guide to what makes America, America.
THE
GOVERNMENT
American government is composed of three branches: the Judicial, which oversees the legal system; the nonpartisan Legislative, which is responsible for writing laws; and the Executive, which is led by the President and his or her staff. Together, the system provides a set of "checks and balances" in order to ensure that no one branch or political party becomes too powerful and influential.
The two most dominant American political parties of the last 70 years have been the Democrats and Republicans. Democrats are left-leaning, in favor of more government activity and stronger social safety nets. Republicans are their right-leaning foil, in favor of smaller government and lower taxes. (The two parties' political leanings were somewhat inverted in the 1950s and 1960s, a complicated transformation that had to do with the Civil Rights Movement. You can read more about that here.)
Any American citizen over the age of 18 is eligible to vote, and national elections happen every two years for Congresspeople, four years for Presidents, and six years for Senators. Voting day for national elections is the first Tuesday after November 1st, and voter participation rates hover between 40% and 60%.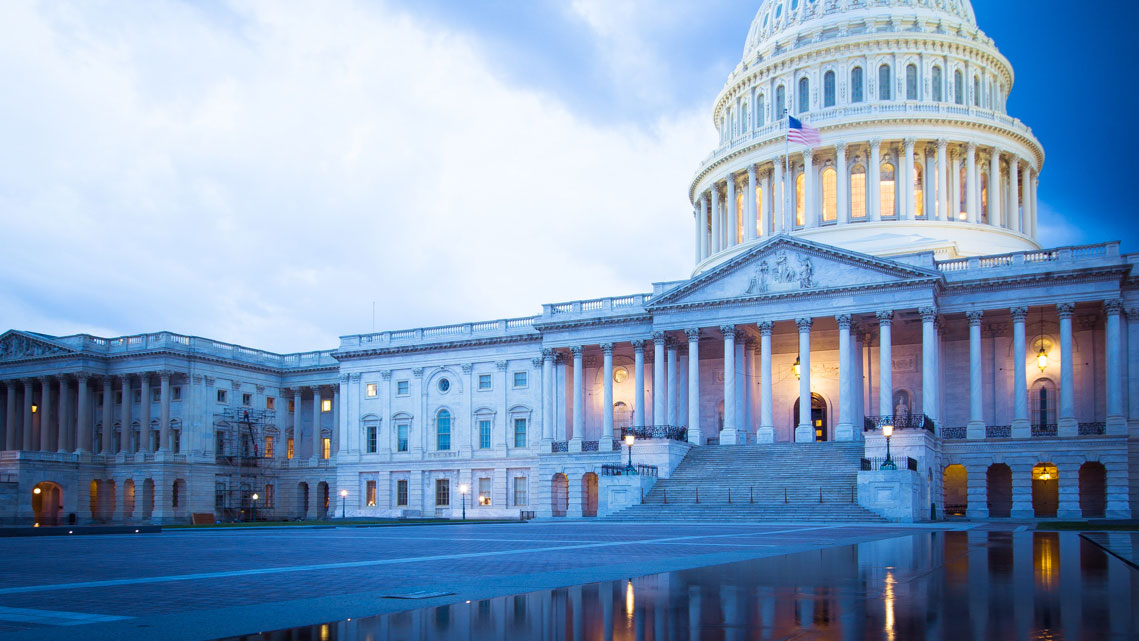 Religion
Americans are some of the most religious people in the world. More than 70% of Americans identify as Christian, while 22% don't identify with any religion in particular. Jews, Muslims, Hindus, and Buddhists make up the majority of the other religious groups.
The importance of organized religion is highly regional. A poll from the Pew Research Center found that 62% of people in Dallas considered religion "very important" in their lives, while only 48% of respondents in New York City said the same. Southern states tend to be more religious than northern ones. More than half of Alabama residents go to religious services at least once a week, while only one-fifth of Vermont and Maine residents do the same.
Food
The influence of immigrants on America's food culture is inescapable. You can get authentic Szechuan cuisine in New York and San Francisco and find food from all over Latin America in Los Angeles, Denver, and Miami. And that influence is only growing. According to food writer Sophie Egan, two-thirds of Americans are eating more diverse foods than they were five years ago.
The critique of chefs needing to "water down" flavors in order to satisfy American palates is growing outdated; we're seeing a marked shift toward a desire for authenticity and traditional cooking. American and immigrant chefs are looking to their history for inspiration, and that movement has yielded stunning results. America's gastronomical tradition is defined by its diversity, and as much as Americans love their cheeseburgers and apple pies, they also love their mapo tofu and molé.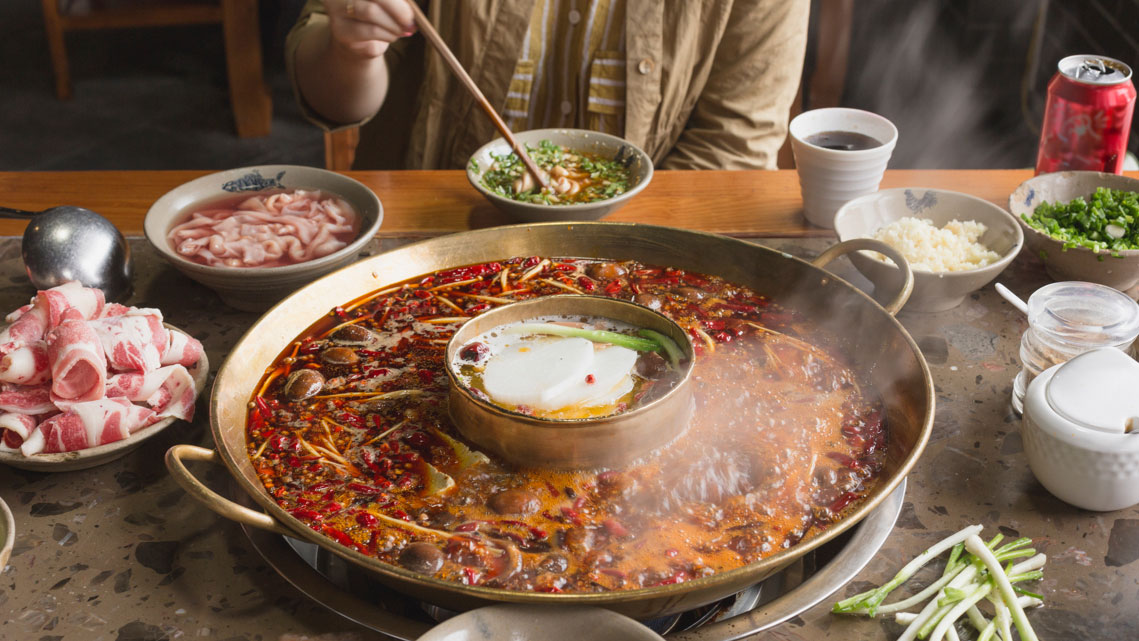 Geography
& Culture
Breaking down the U.S. into regions can be tricky. While major areas like New England, the Deep South, and the Southwest can be defined with broad cultural strokes, there are dozens of smaller quarters that have hyper-specific traditions, landscapes, and histories. There's a reason the American road trip has been such a captivating cultural export: Exploring the country from the driver's seat of a car lets you see those geographic transformations up close and personal.
Just like its geography, American culture is highly regionalized and influenced by distinct histories, including influxes of immigrants from all over the world.